Lawyers
The lawyer is an auxiliary of justice whose mission is to assist and represent a person in court and to defend his or her interests before the various courts. The traditional functions of the lawyer are to advise, represent, assist, and defend his clients in court, by pleading for their rights.
Furthermore, the lawyer also performs the function of advising and drafting deeds and contracts.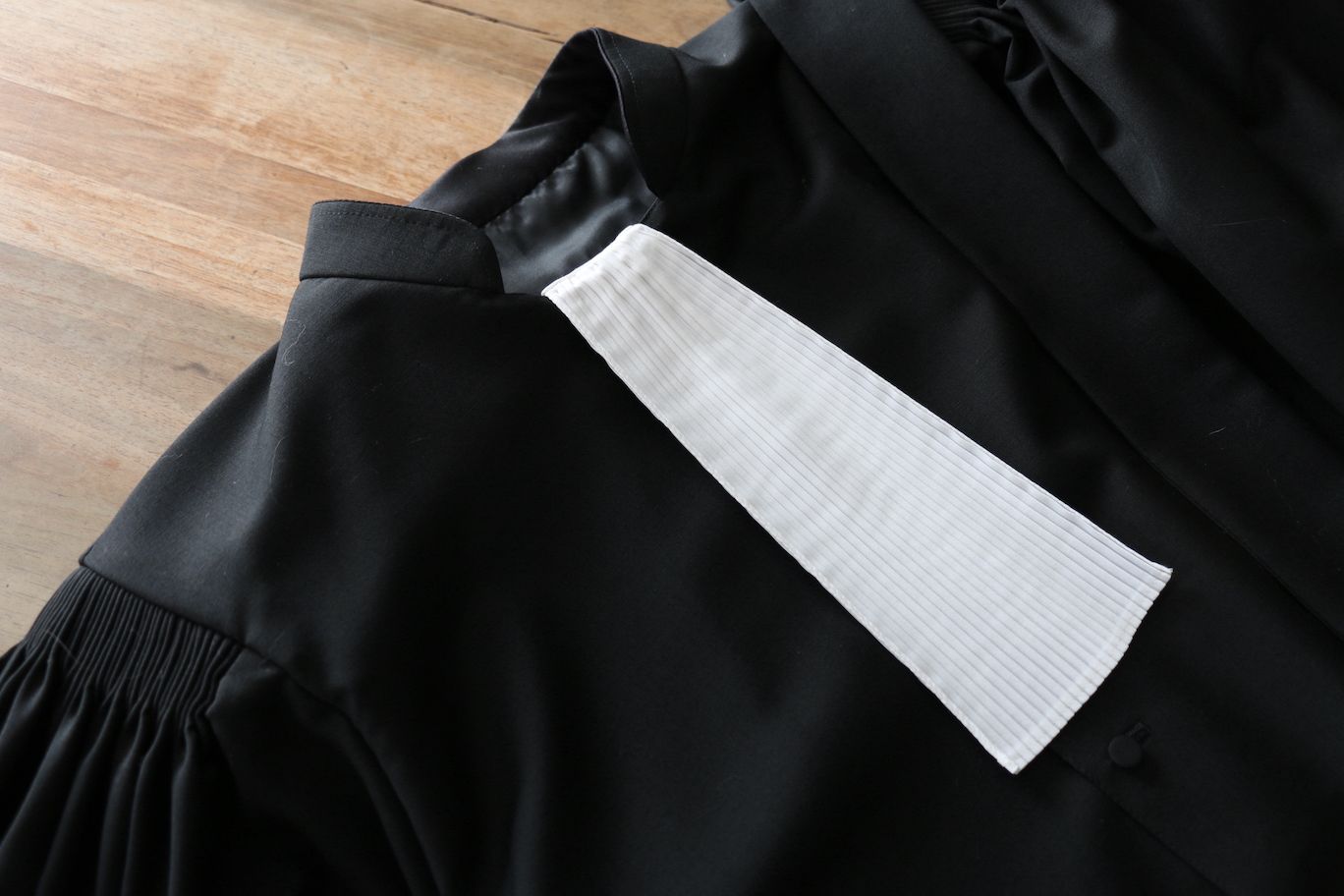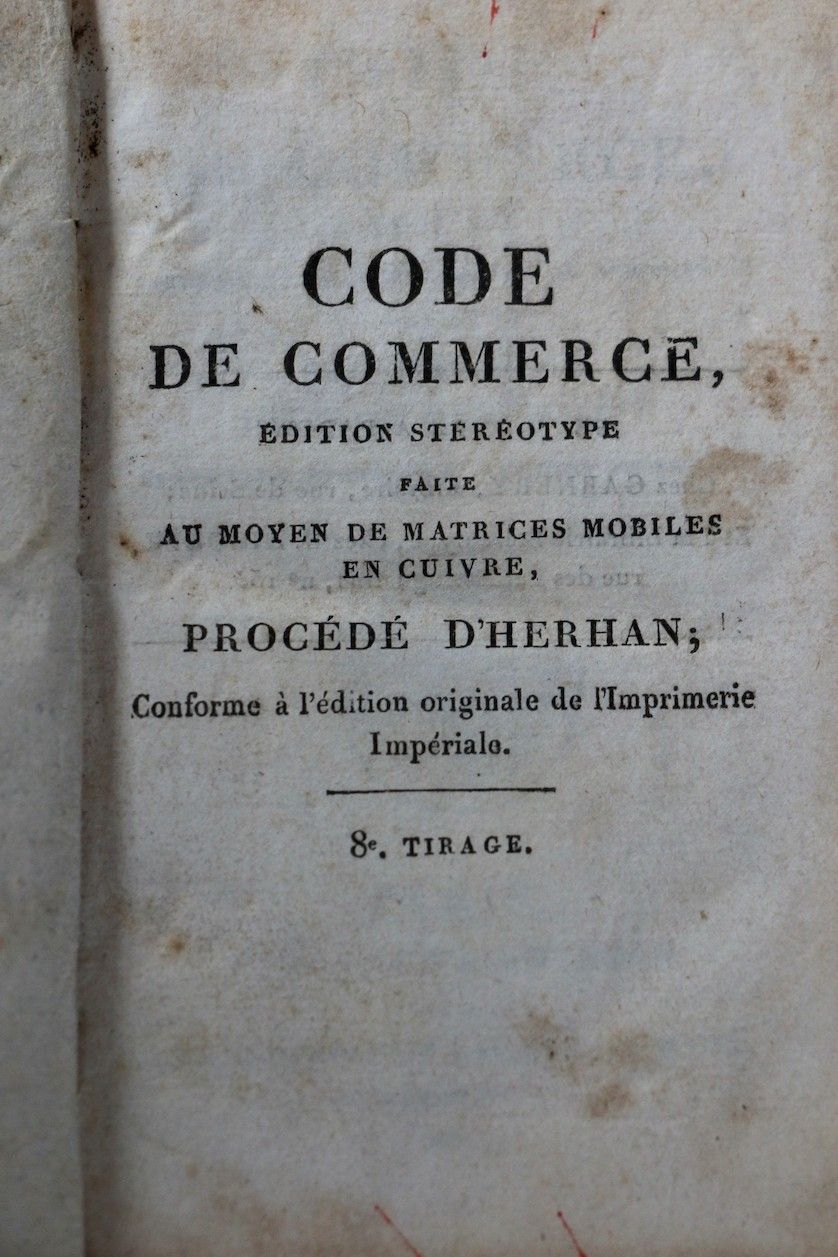 Services
Business Law

negotiation and drafting of contracts, guarantees, etc.
debt recovery and protective measures
establishment of foundations and commercial companies
liability and insurance
intellectual property law

Personal rights

protection of the family, divorce
working contracts, lease contracts, company contracts
social insurance, pensions and annuities
estates' liquidation
children's rights/law

Public law

construction law
domiciliation negotiation and tax packages/flat-rate tax
advice and appeals in tax matters

Criminal law

advice and representation in court
representation of victims
road traffic offence
Bar fees
For litigious cases brought before a judicial authority, the fixation of the lawyer's fees is determined by the provisions of the cantonal law fixing the fare of costs and expenses before the judicial or administrative authorities. This law provides that the lawyer's fees are proportional to the value in dispute, but also sets other criteria such as the nature and importance of the case, its difficulties, the extent of work, the time usefully spend by the lawyer and the parties' financial situation. For all matters not directly related to the progress of the case itself, the lawyer's fees are determined in accordance with the indications mentioned below for non-litigious cases.
The client with a modest condition can be granted of free legal assistance. The lawyer will have to determine in each case whether the conditions for such an assistance are met.
For non-litigious cases, the lawyer's out-of-court fees are set mainly according to an hourly rate of CHF 300.—. The lawyer may also consider the nature and difficulties of his mandate, the interests at stake, the liability incurred, the result obtained or the client's situation. The hourly rate may also be risen according to the value in dispute.